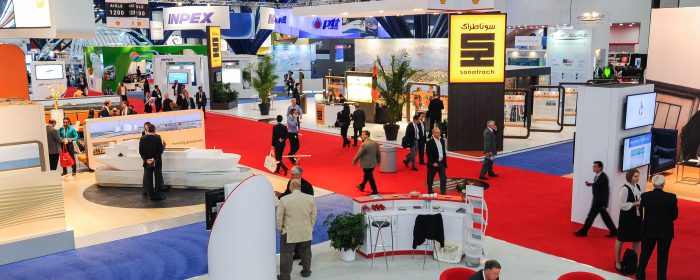 Spring Into New Business, Discover The Power Of Live Events
By f4group, March 10, 2017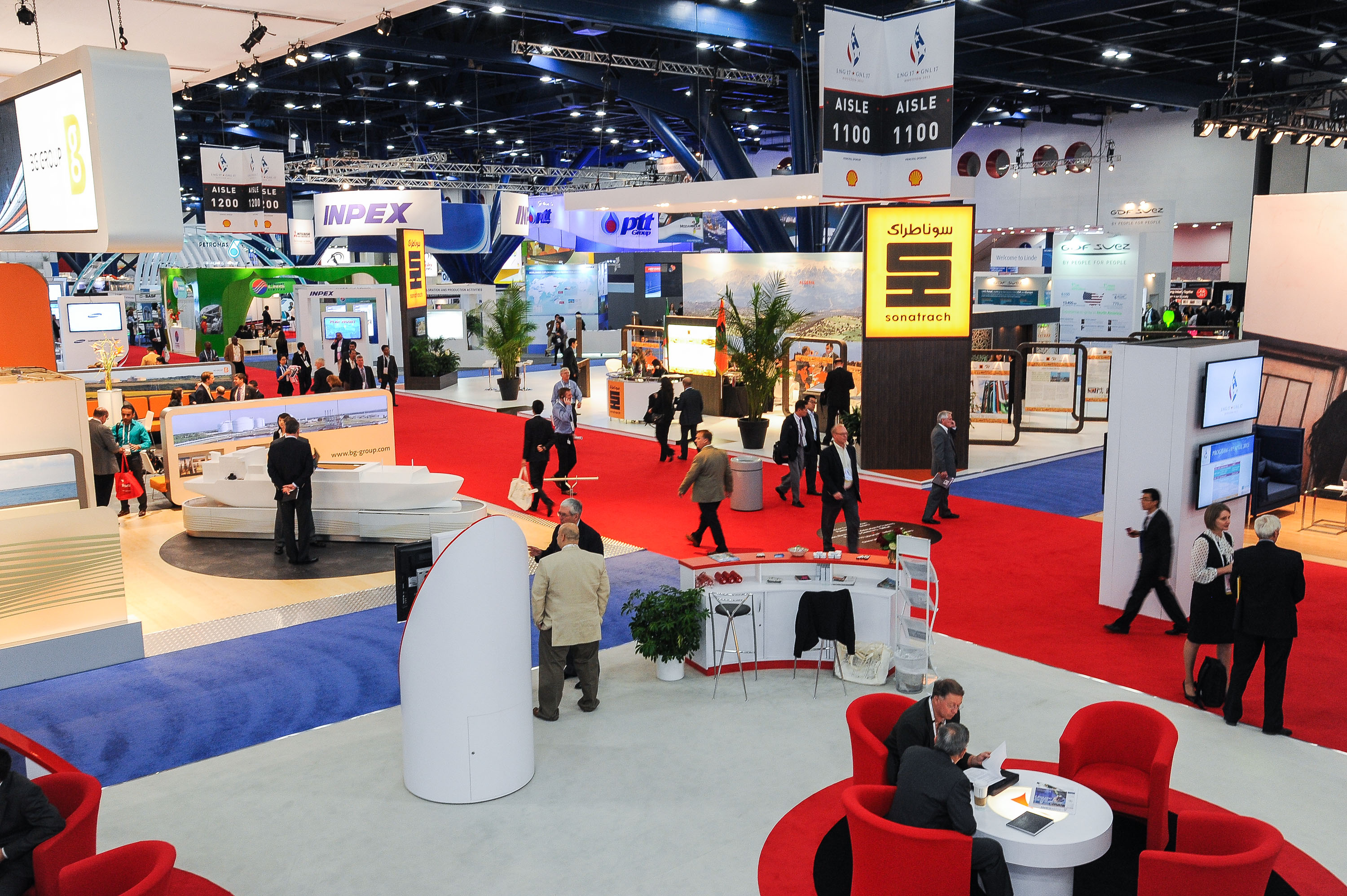 Let the new season mean the start of something new for your business. The time for spring cleaning is here, so how about sprucing up your marketing strategy? Boost brand awareness by joining the world of exhibiting. No matter what the season, exhibitions are always on trend!
If you're a new business or interested in increasing brand awareness, exhibitions are a great place to start!  You get to show other businesses and the public who you are and what you do. They also give you the chance to see how your business holds itself against competitors, always good to know!
7 things you need to know before you start:
1. Cut costs not corners. You don't have to move mountains to make your stand look amazing. With the right supplier, your stand and shell scheme can really leave a lasting impression and won't cost the earth! Don't sacrifice quality, just take a little more time to do some research. Why not even check out QuickShell? The fastest way to get full height, professional graphics into your exhibition stand.
2. Stand out for the right reasons! In an exhibition with possibly 1000's of stands, make sure your stand impresses. First impressions count and there is nothing worse than a boring, confusing stand. It's so worth spending a few quid on a professional graphic designer and gaining 100% satisfaction from your work.
3. Choose the right show for you. Seems obvious but do your research and make sure you are relevant to the style and theme of the exhibition. By selecting the right show for your business, you have good starting point and the best chance to make back what you have outlaid by exhibiting at least. You'll also be able to determine your greatest competition!
4. Think outside the box. If you want to be remembered and not slip through the cracks, then fitting in is not the way forward. Don't be afraid to be daring, do something different, don't follow the crowd! Think striking graphics, funky uniforms, cool giveaways.
5. Trade shows are not as glamorous as they look from the outside. They look great when you're walking round them, but it's a long day for you and your staff. Keep the energy and enthusiasm up by making sure that you're well prepared with food and drink!
6. Get your Scout on and BE PREPARED! Make a checklist. In the run up to the exhibition there are so many different aspects to consider and prepare for. Make a list and keep adding to it. Once you're on site, it's too late to remember to book staff!!!
7. Consider your giveaways. Everyone loves a freebie! You need to decide on the objective, do you want every single person visiting the exhibition to get one? If so you can't go wrong with a trusty pen. However, you might want to giveaway something a bit more special that stands out and draws people to your stand.
Feeling inspired? Not sure where to start?
To get 10 free templates and a killer exhibition guide…just ask.
Look out for the next instalment of this 2-part blog – Top 10 mistakes of exhibiting and how to avoid them.
Great exhibiting starts with a great conversation. Call us for free advice on – 0800 470 4441
info@f4group.com www.f4group.com