Why Invest in Video Marketing?
By f4group, December 19, 2014
It's the best way to CONNECT with audiences
For decades, video has proven itself as an effective icebreaker. It engages and excites an audience in a way that mere words and images can't. The combination of moving images, sound, animated text and graphics, and music captivates viewers and demands a reaction whether it's featured during a sales pitch, a funder meeting, a conference, or online.
Still unsure? Well here are some statistics:

marketers plan to increase their use of online video, making it a higher priority than other social media tools

Percent of mobile video viewers who share videos with others.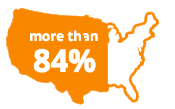 of the U.S. Internet audience watches video online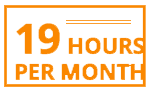 is the average watched by internet video viewers.

Video will make up by 2016.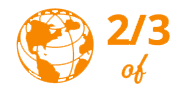 the world's mobile data traffic will be video by 2017
Sites like YouTube have made it simple – and free – to post video content online and tell your stories to a wider audience. Google's preferential treatment of video in its universal search results allows you to reach audiences that aren't even seeking out your video content, making it an essential component of online marketing.